* Ontario and Quebec All-IN Pricing. Click Here for National pricing details.
With Mercury 90 EXLPT 4-Stroke with Big Tiller Handle and Glide-on Trailer
---
+ Preferred Equipment Package: $2,453 for FREE!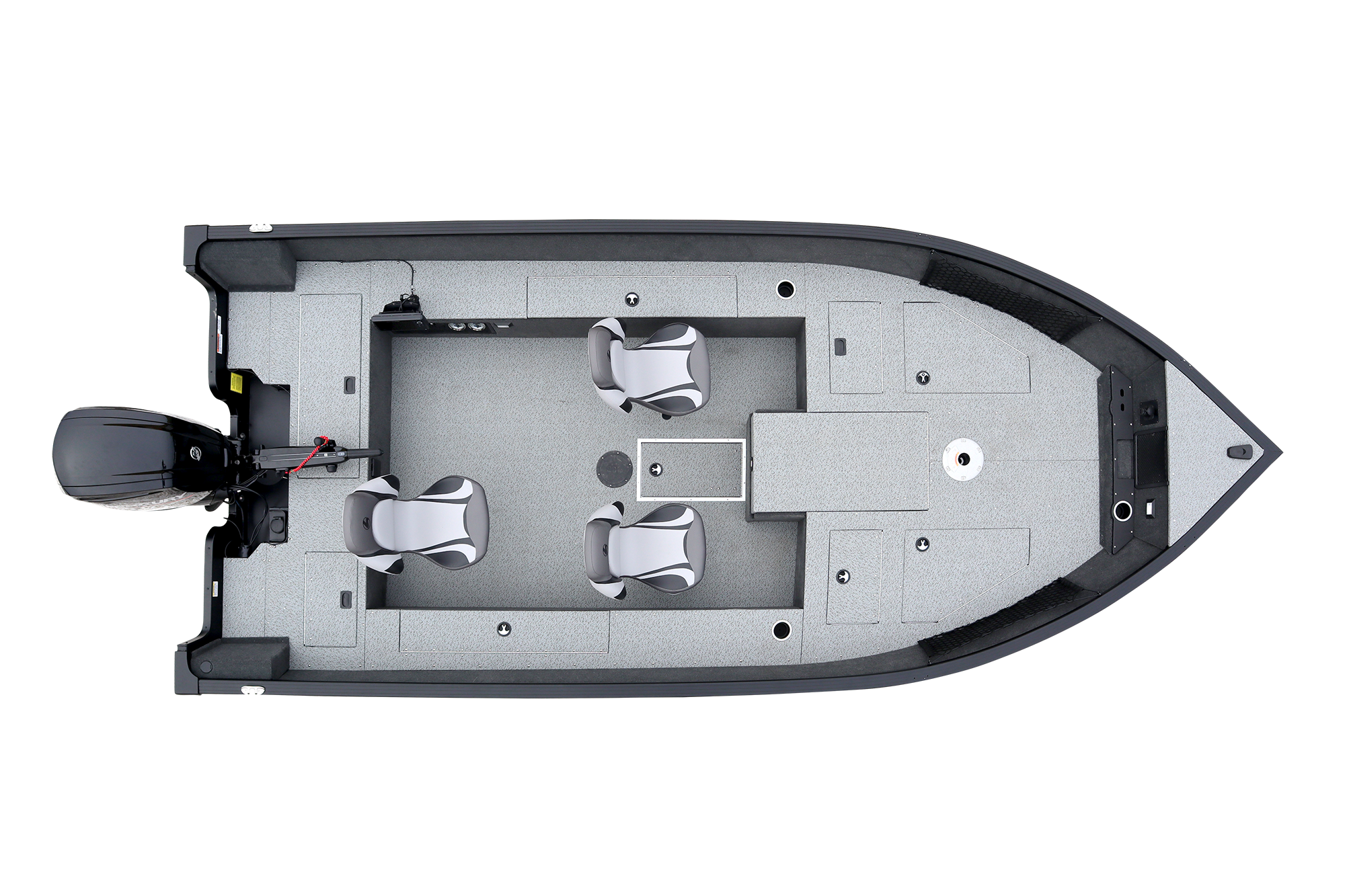 The F19 Pro Tiller is a fisherman's dream. Direct control of your motor, loads of fishing space.
We've equipped the F19 Pro Tiller with these amazing features.
Preferred Equipment Package
These features are typically optional on most comparable models, but come standard* on the F19 Pro Tiller.
Total value: $2,852 | You Pay: $0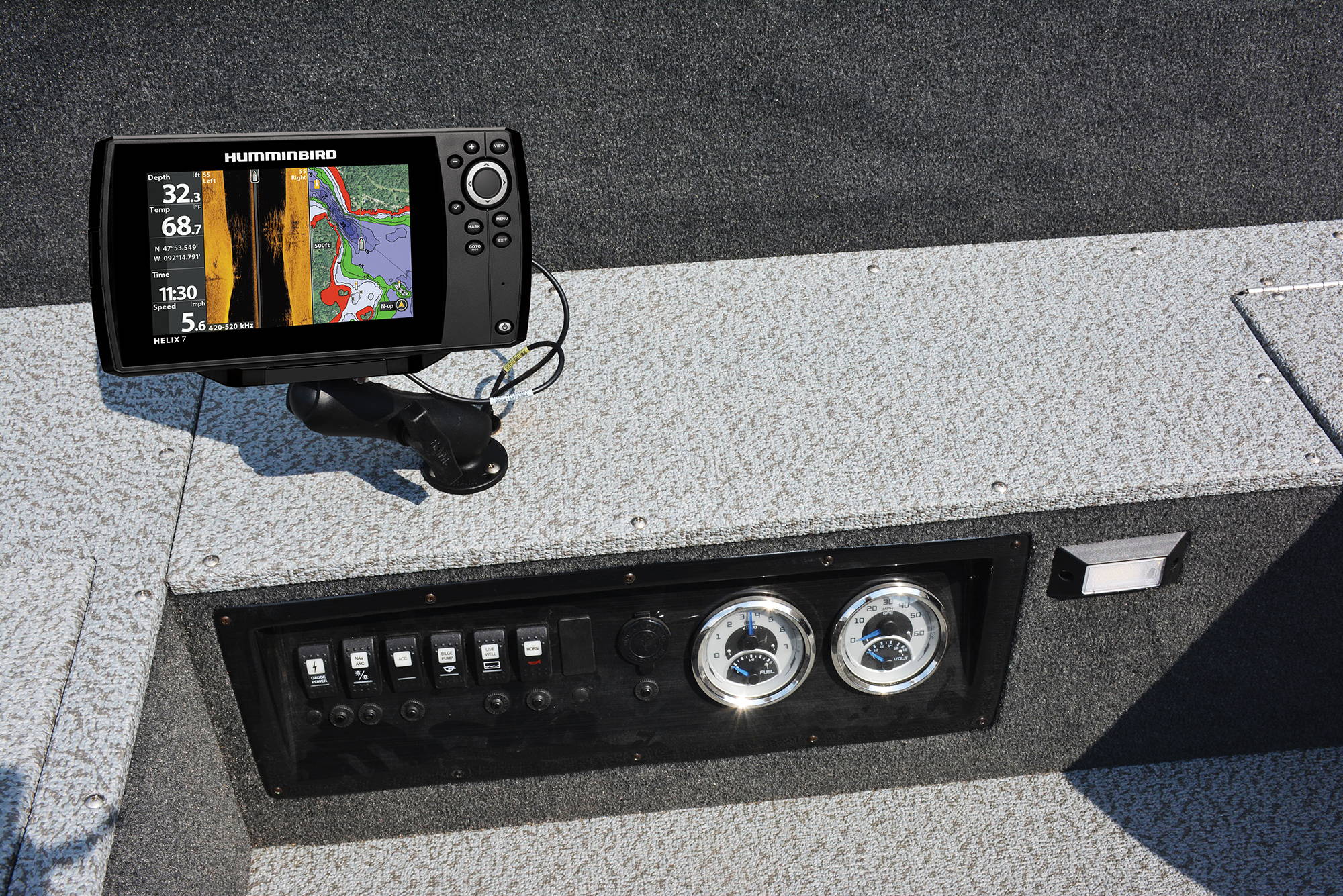 Humminbird Helix 7 GPS Fish/Depth Finder with Double Ball Mount
Value: $1,089
You Pay: $0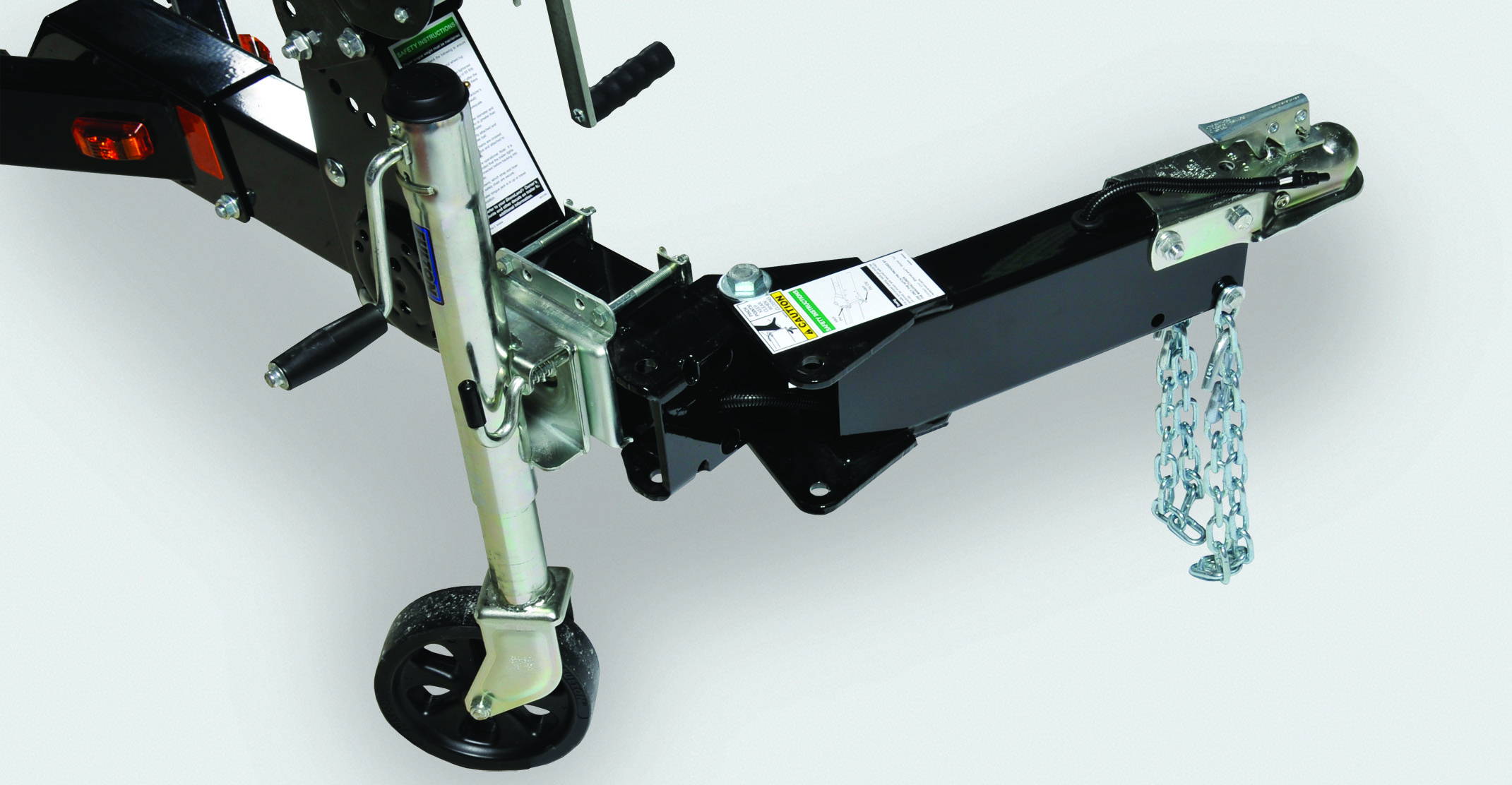 Space-Saving Trailer Swing Tongue
Space -saving trailer swing tongue feature reduces storage length as much as 24" making it easier to fit in a garage and helps prevent shin smashing.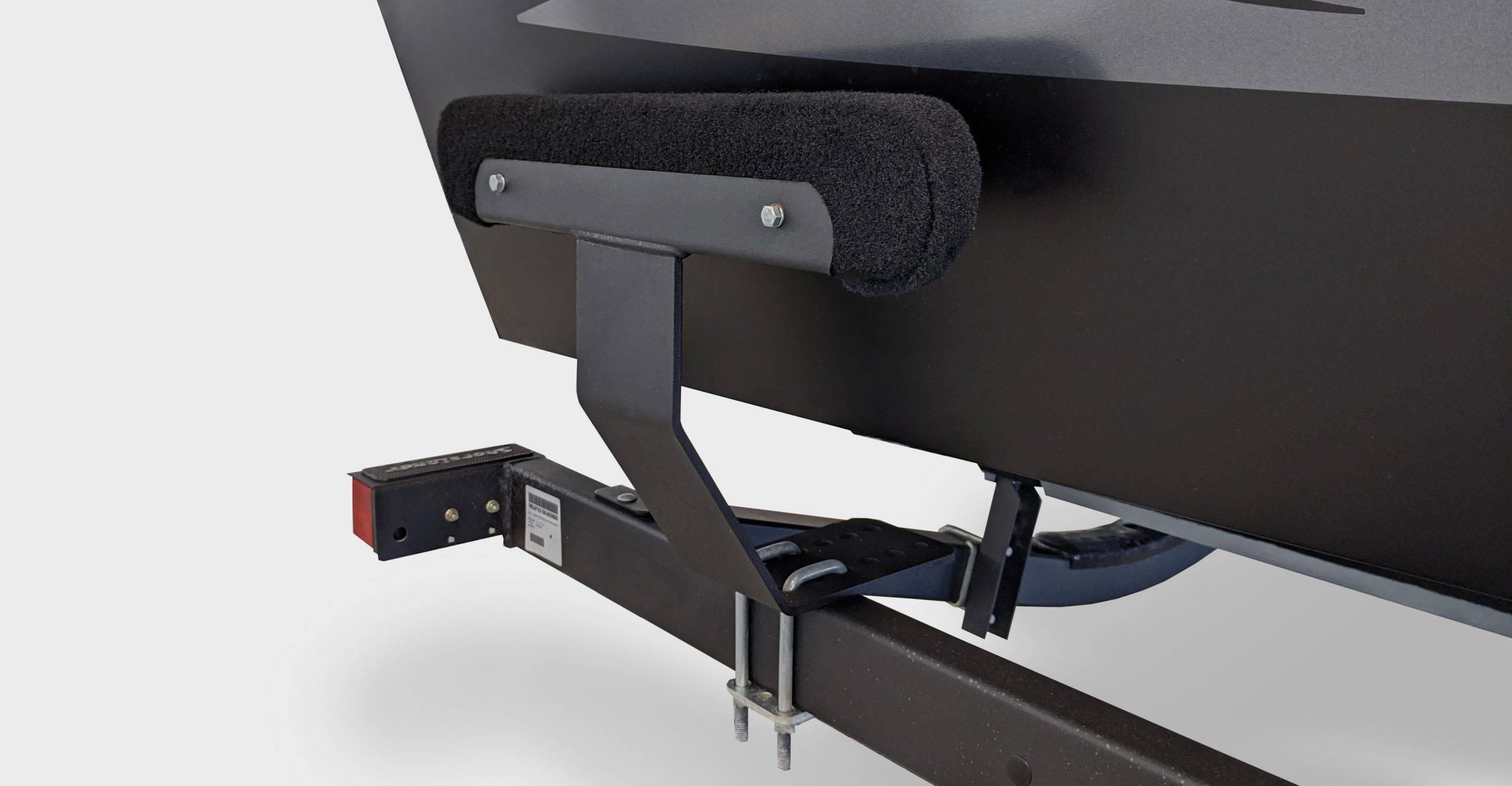 Launching and loading are made effortless. The loading guides keep your boat centered during the loading process, even in windy situations.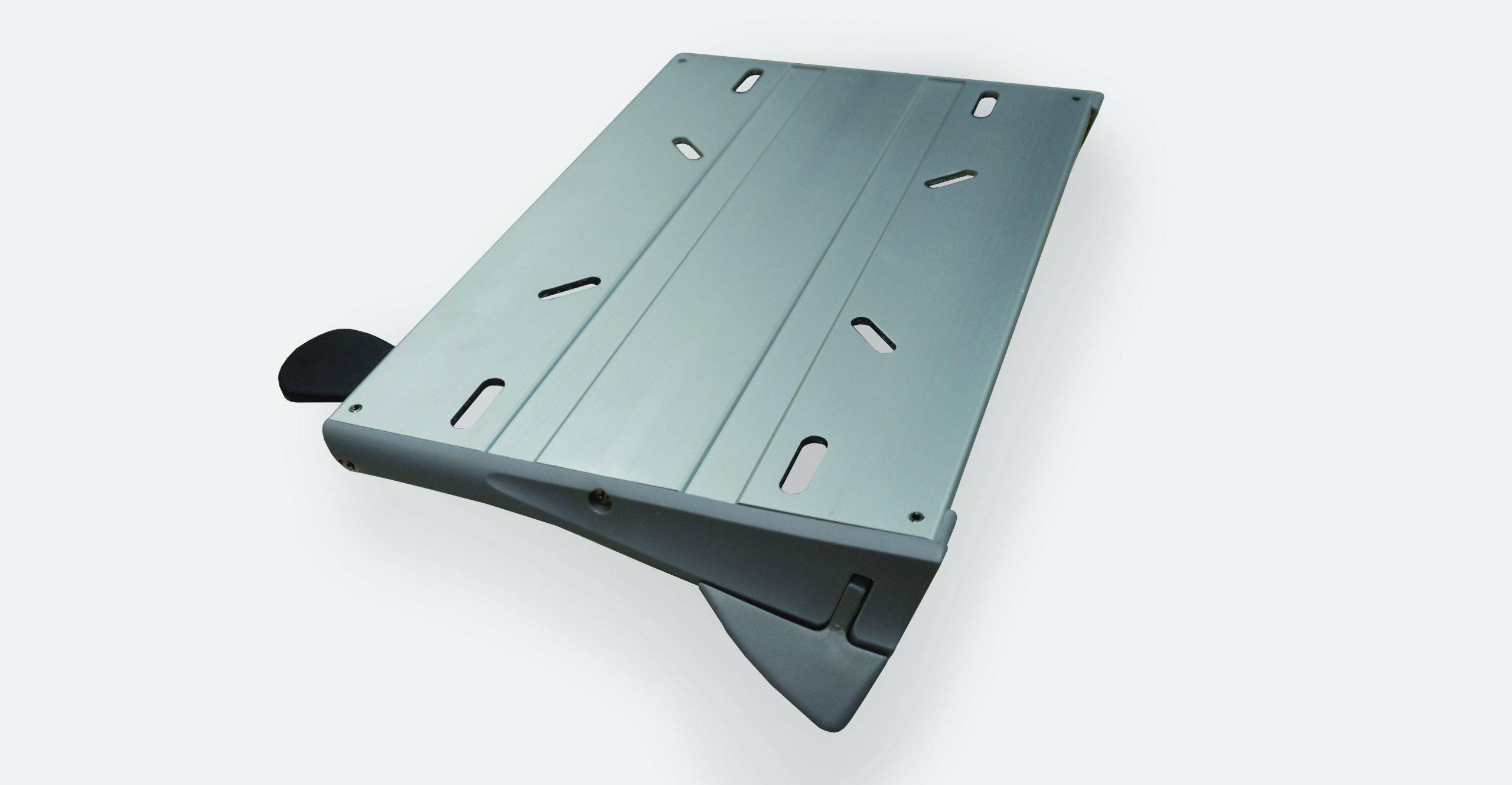 The driver's seat slider allows you to slide the seat forward or backward while seated. This slider has a gear tooth lock mechanism, locks solidly, disengages easily and rides smoothly on acetal linear bearings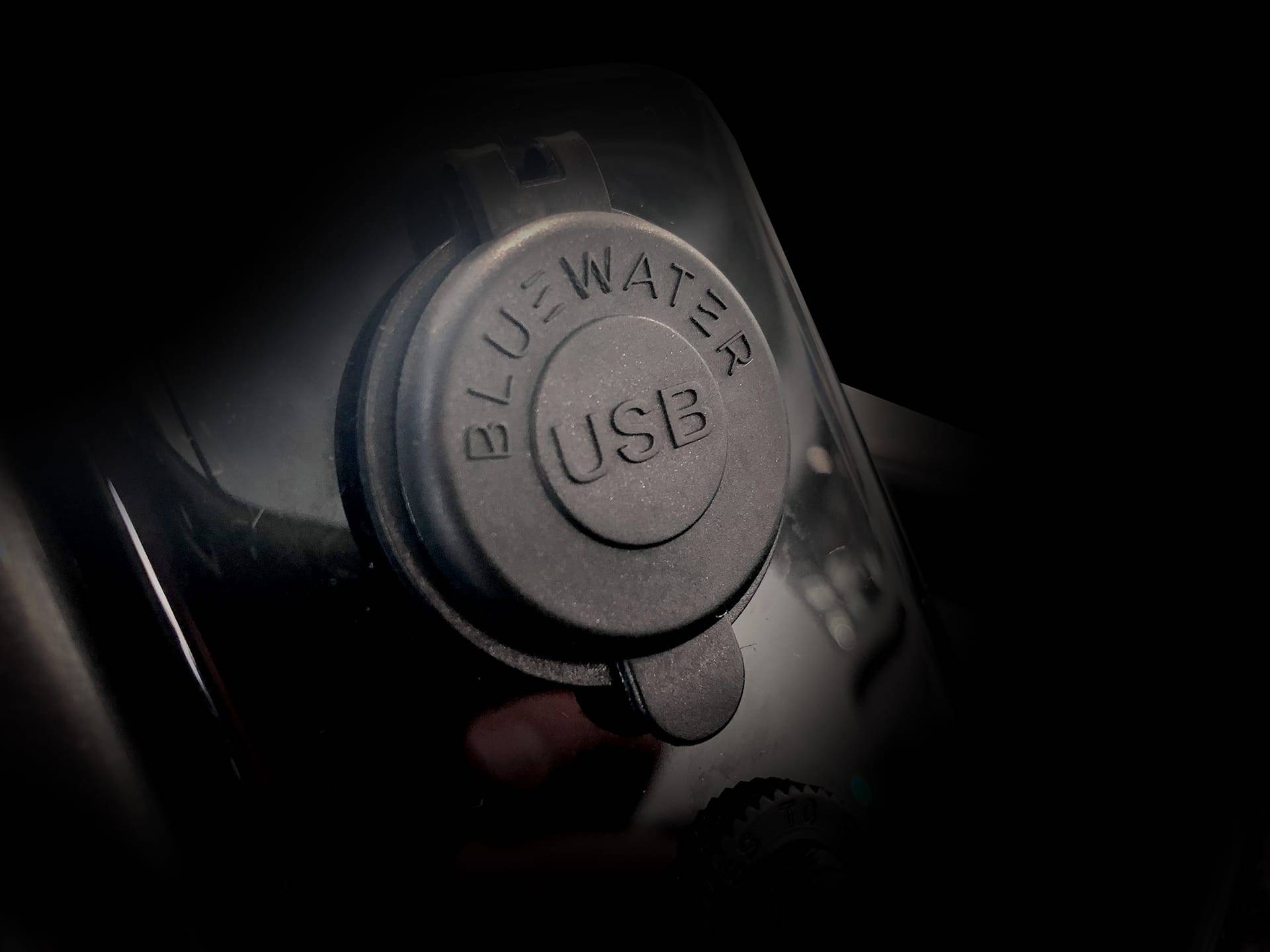 Keep your devices charged all day long.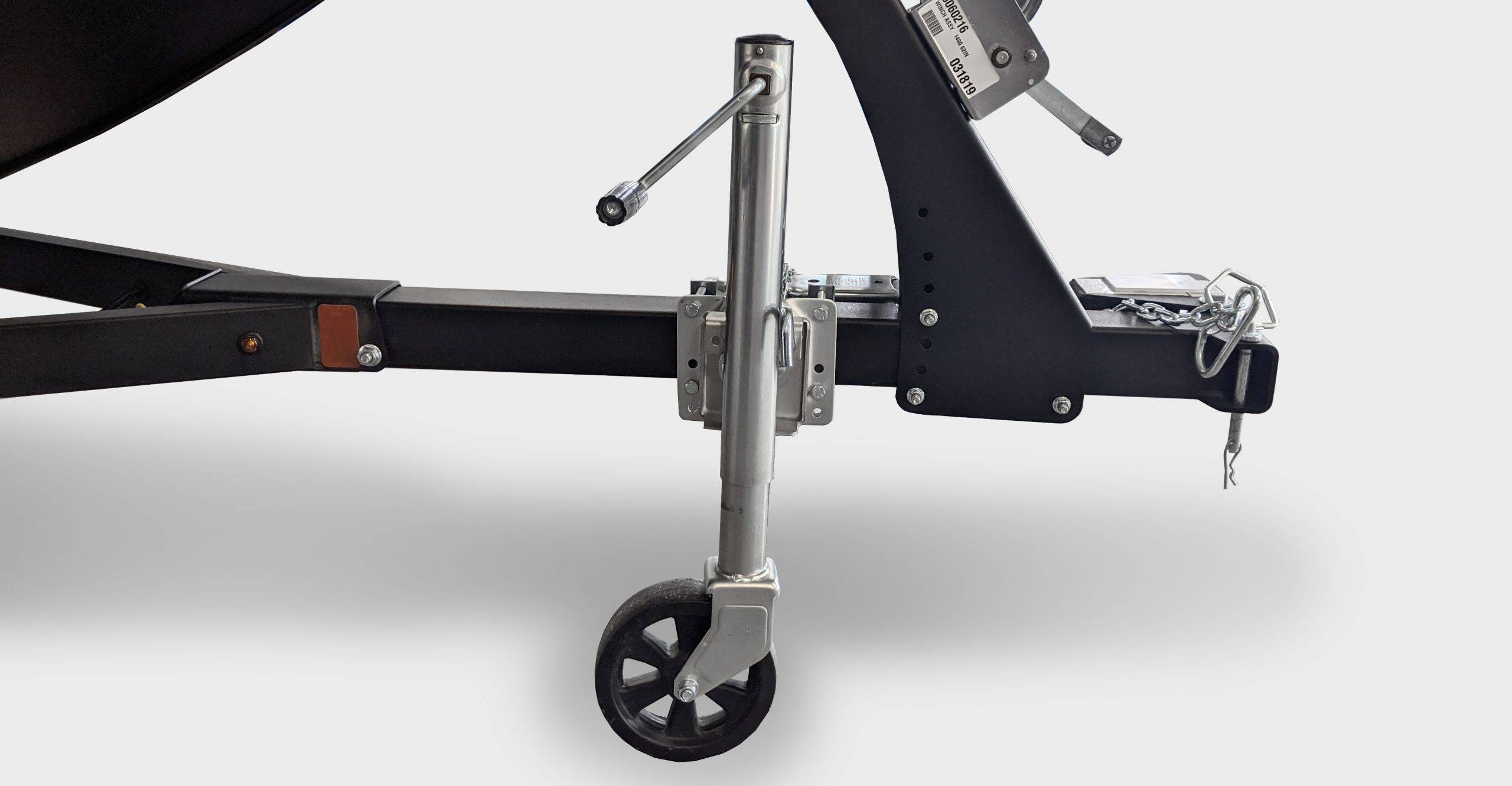 Big Wheel Backsaver Jack And Dolly
The big wheel backsaver jack and dolly raises and lowers the trailer in order for you to easily connect the coupler to and disconnect it from the ball on your hitch. It also keeps the trailer level when not attached to your tow vehicle.
Legend Quick Latch Tie Downs
Our tie downs are quick, easy to use, super-strong and secure your boat safely to your trailer
Motor models may not be exactly as shown.
90 EXLPT 4-Stroke with Big Tiller Handle
90 EXLPT CT 4-Stroke with Big Tiller Handle